Reinventing the role of philanthropy in India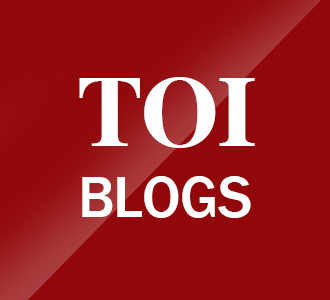 India's social sector is experiencing unprecedented growth as well as disruption. India's strong civil society continues to work tirelessly to achieve transformational change in socio-economic structures to bring prosperity for all; where the benefits of growth and opportunities are more equitably distributed across communities and regions.
Simultaneously, there has been rapid growth in the philanthropic community both in terms of increased amount of private sector funding (which stood at around Rs 64,000 crore in 2020) 1 , and in terms of diversification of approaches and practices of philanthropy.
Increasingly, we are seeing a trend where philanthropists are seeking more structured and informed giving and engaging in new forms of social and impact investing such as retail funding, crowdfunding and community philanthropy. risk. Many philanthropists now come from unconventional backgrounds (e.g. women and people from historically disadvantaged backgrounds like Dalits) and engage in philanthropy at a much younger age. Over the past two years, the pandemic has also triggered an increase in collaboration between civil society organizations, donors and government to co-create solutions to address systemic socio-economic challenges. These developments give us hope for more equitable development.
India has a long history of charitable giving. Although there are notable examples of institution-building support, particularly in the early years of independent India, traditional Indian philanthropy has largely focused on supporting and providing essential services and creating livelihood opportunities mainly in health and education for the poor, and in rural areas. Civil society organizations have risen to the unprecedented challenge caused by the pandemic by partnering with governments to ensure last-mile delivery of various government services and goods – a role that has been recognized and appreciated by the highest levels of governments. governments as much as by society on a global scale. big.
However, Indian philanthropy has generally not invested enough in a systematic way to address the structural causes of poverty and inequality.
With the recent emergence of data on widening income and wealth inequality – and their corresponding differential impacts on diverse communities and regions, should philanthropy not go beyond traditional approaches and projects that attack the symptoms of poverty and begin to play a role in addressing the underlying systemic causes of poverty and injustice? As we begin to 'build back better' after the widespread pandemic-induced devastation, isn't it a good time to rethink and reshape the role and responsibilities of philanthropy to help create a more just, sustainable India? and fair?
END OF ARTICLE