Regional court clears gun charges against rights worker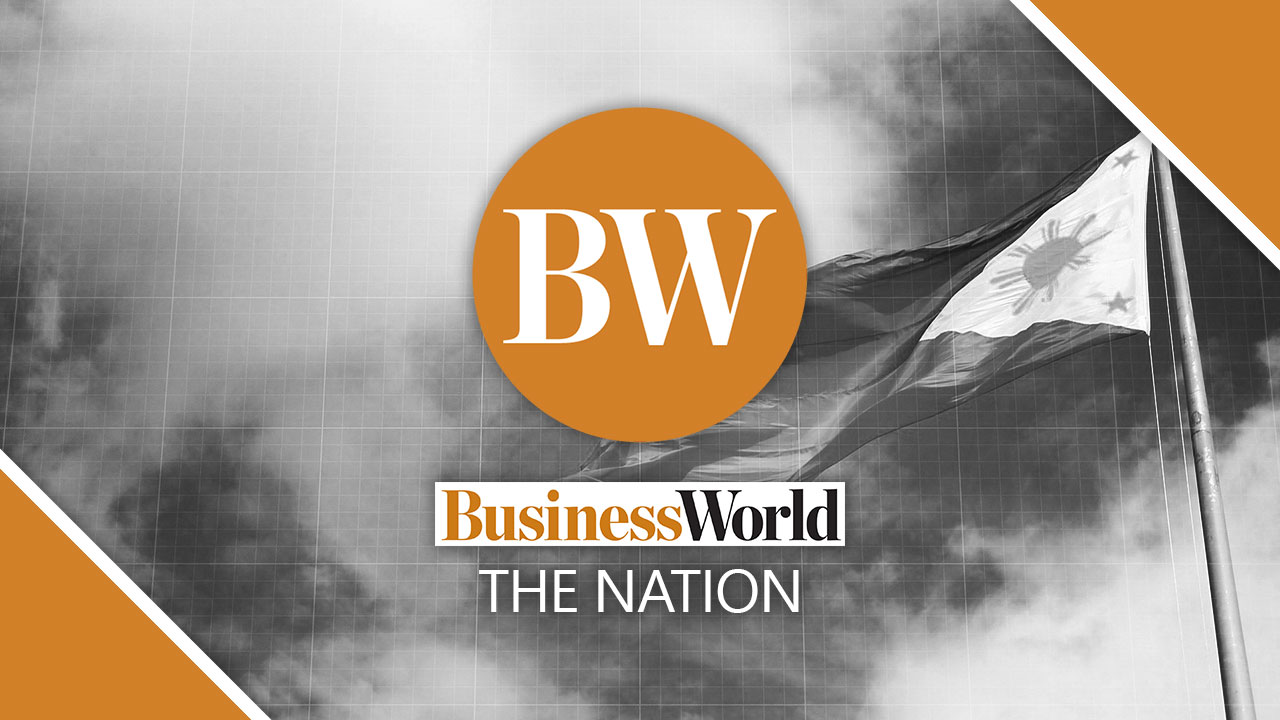 A regional court in the city of Calamba has dismissed charges of illegal possession of firearms against a human rights defender arrested in what have been described as 'Bloody Sunday' raids in March 2021, in which nine activists were killed and four others detained.
In an 18-page resolution on Wednesday, Calamba City Regional Trial Court Branch 37 granted Nimfa Lanzanas the evidentiary objection and acquitted her of the charges of unlawful possession of firearms.
The court also ordered his immediate release.
"This court finds that the officers who conducted the search failed to observe the strict procedures set out in the rules for executing the search warrant," according to the ruling written by Presiding Judge Caesar C. Buenagua.
The court added that government prosecutors failed to prove that the alleged search warrant presented during the raid was seen by witnesses.
"Nevertheless, in the circumstances, the apparent unavailability and/or unwillingness of these witnesses to appear and testify damages the case sufficiently to create a reasonable doubt for the acquittal of the accused," he said. declared.
An objection to evidence asserts that the evidence submitted by the opposing party is insufficient to prove guilt.
Ms Lanzanas was arrested along with three other activists during law enforcement raids in the neighboring provinces of Laguna, Rizal, Batangas and Cavite in March last year.
The National Bureau of Investigation (NBI), after a recommendation from a task force formed by the Department of Justice, filed murder charges against 17 police officers allegedly involved in the raids. — John Victor D. Ordonez