Ousted Waikato Regional Council president withdraws lawsuit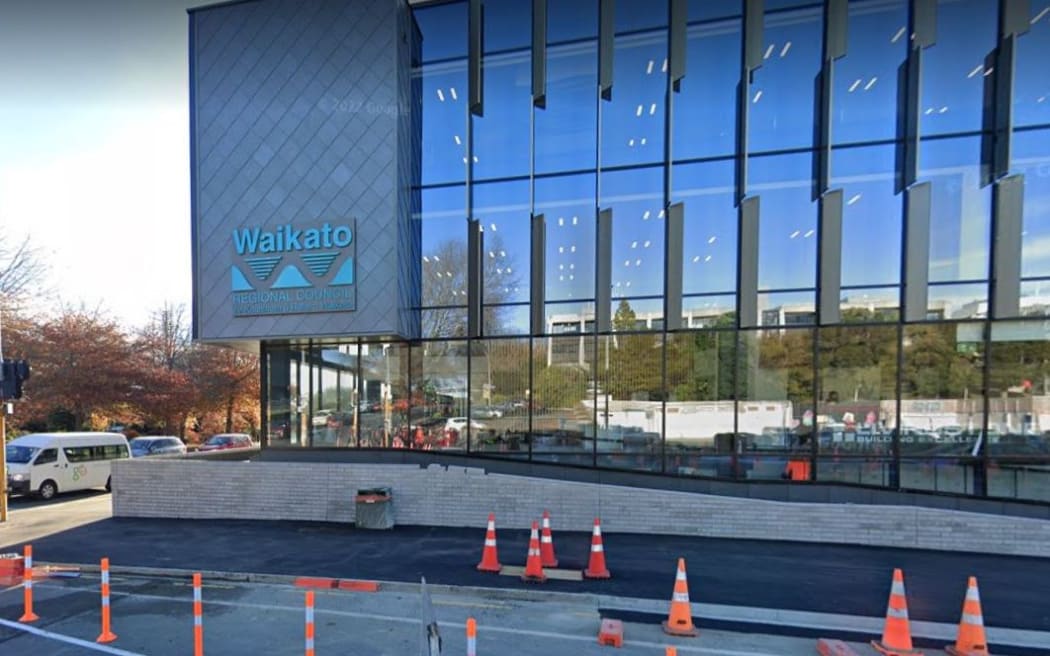 The former Waikato Regional Council chairman, who was ousted after being accused of making racist remarks, has withdrawn his legal action.
Councilor Russ Rimmington was removed as chairman in May after saying the Three Waters reforms would make farmers available to Maori.
He had previously argued that he was not racist and filed for judicial review against council and councilor Fred Lichtwark.
But Waikato Regional Council today said a notice of abandonment had been filed with the High Court.
Time, cost and upcoming local elections all factored into his decision to withdraw the procedure, Rimmington said.
He also said his comments were poorly made and that he regretted the way he worded it at the time.
The council said it would save significant costs and other resources by not going to trial.
However, a spokesperson said the board still has to pay around $100,000 in fees as of this writing as it awaits final bills.
Lichtwark was happy that further legal costs could be avoided, but said the costs incurred so far were unfair to taxpayers.
"After Covid, there are a lot of people struggling to pay their fares, and for that money to be used in this way, I don't really have words for it, it's ridiculous"
The case should never have come to judicial review and should have been handled internally, through an independent review, Lichtwark said.
The judicial review could have cost him thousands of dollars in legal fees had the case gone to trial, he said.
The regional council worked constructively with treaty partners and that there was no tolerance for racism, he said.
A council spokesperson confirmed that no settlement or payment had been made to Rimmington.