Northeastern Institute on Race and Justice Helps Open Dialogue Between Boston Youth and Law Enforcement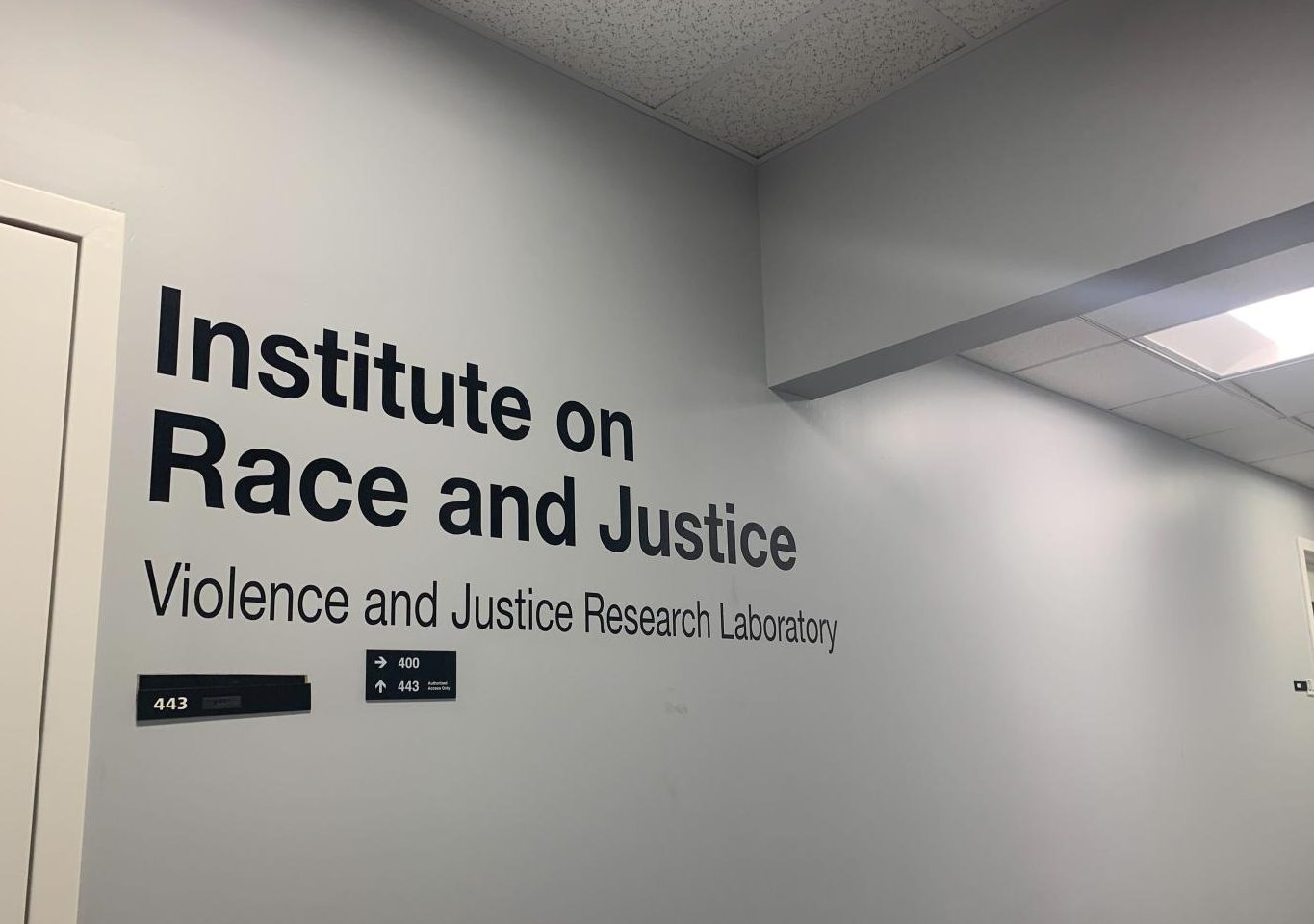 The Northeastern College of Social Sciences and Humanities held its second annual meeting Race and Community Dialogue Series virtually on January 25. The Institute's Community Advisory Board on Race and Justice, or IRJbrought together a panel of experts including youth participants from local organizations and representatives from regional police departments to discuss the topic chosen for the forum, "Race, Youth, and Police Relationships: A Strategy to Build Trust".
Jack McDevitt, professor of criminology and criminal justice at Northeastern and director of the IRJ, kicked off the conversation with a summary of the historic relationship between law enforcement and youth in Boston and beyond.
"It's really about raising the voices of young people," said Harvard professor Harry Harding, who oversees a Roxbury-based group called Youth and Police in Partnership, or YPP. "Too often in politics…or really in any social arena, the voices of young people are ignored."
Lt. Mark Gillespie of the Massachusetts Bay Transit Authority, or MBTA, spoke about including local youth in his team's efforts to refrain from arresting minors. He discussed MBTA's peer mediation strategy and its success at the grassroots level. "If we get young people to talk with young people trained as mediators…it has worked quite well.
Carrie Mays, an undergraduate student at UMass Boston, a member of the Boston Community Action Team, or CAT, on adolescent empowerment and recently named a member of the Civilian Police Accountability Review Board, asked about the racist origins of the police and how officers think about it on a daily basis. the law enforcement history is deeply rooted in the unfair and often brutal treatment of people of color.
Gillespie said he believes the police department's recruitment process is a critical piece of the puzzle. "[Police departments] must try to reflect the communities they serve," he said, earning snaps from Mays. "You have to have acceptance and tolerance. If you can't do that, you don't belong here.
YPP member Khaleis Smalls asked fellow panelists how mandatory police training protocol has been adjusted in recent months to address police brutality.
Gillespie expressed his belief that de-escalation should be the main strategy for officers, especially with young people. "Officers need to practice self-control," Gillespie said. "We are the adults and we have to remember that."
Lanita Cullinane, a voting member of the Massachusetts Municipal Police Training Committee and Northeastern University alumnus, said efforts to address police brutality must include policy changes. "Training is an important piece of the puzzle," she acknowledged, but stressed the need to "put policies in place that guide training."
Mays agreed and stressed the importance of said policy being informed by the community.
"How is the conversation always about [the youth] corn [the youth] are never in conversation? " she said.
The conversation elicited questions from the audience and the dialogue between the youth participants and law enforcement representatives was collaborative throughout the meeting.
However, as several panelists expressed, even productive conversations like these are just the beginning. "Dialogue is not enough," Harding said. "Ultimately, dialogue precipitates action. What we really want to see is community action.