Moreton Bay Regional Council 2022-2023 budget: 5.6% rate increase, investment in green waste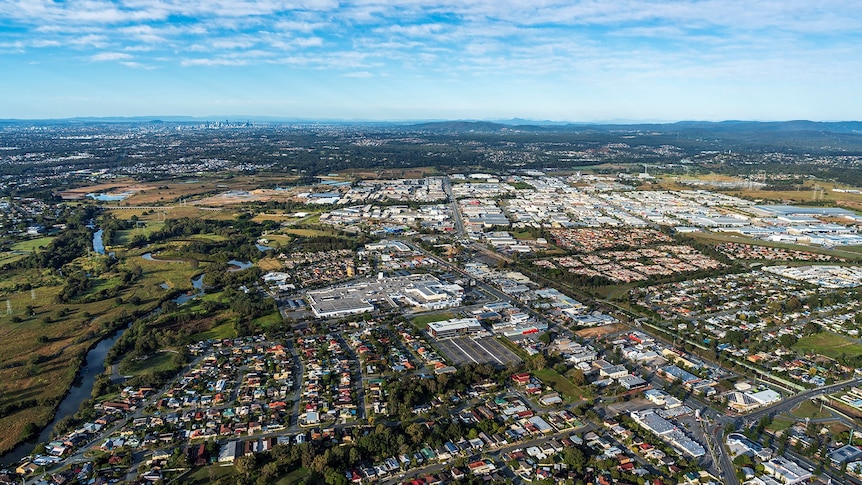 Moreton Bay Regional Council announced an average rate increase of 5.6% for residents as part of an $816 million sustainability-focused budget.
Key points:
Residents of Moreton Bay will benefit from an average rate increase of 5.6% over the next fiscal year
Mayor Peter Flannery says council will have $32.5 million operating surplus
Green bins and a Food Organics Garden Organics (FOGO) processing facility are also part of this year's budget.
Mayor Peter Flannery told a special council meeting today that the budget will also include a record $259 million capital works program.
He said no projects would be cut from the council's plans despite the 14% increase in the cost of materials and goods used by the organization.
"We know better than anyone that all politics is local politics," said Cr Flannery.
"A war in Europe has driven up petrol and electricity prices, a glocal pandemic has caused shortages in the local supply chain and the cost of materials and goods for the council has risen by 14% This year.
Cr Flannery said MBRC had "historically" been a council with one of the lowest rates in South East Queensland and this year "it remains".
The 2022-23 budget would also include an operating surplus of $32.5 million.
New green bins, planned FOGO site
Funding for work to improve flood mitigation and waterway health would increase by 22% and the council planned to deliver green bins by the end of 2025.
A feasibility study for a Food Organics Garden Organics (FOGO) processing facility has attracted $400,000.
This money will also go towards the planning and design of what Cr Flannery described as an "ambitious and expensive undertaking".
He said the MBRC would build and operate the facility itself.
Other inclusions in the MBRC budget include:
$174.2 million for road and transportation networks
155 road rehabilitation, surfacing and construction projects
148 pedestrian path projects
$69 million for parks and the environment
$62.4 million for sustainable waste management
53 festivals and events, including 43 FREE events
Free dumping in our recycling centers
Ongoing reimbursement for retirees of $250 for full retirees and $100 for partial retirees
Job , updated