Millwright Regional Council of Ontario supports Black History Month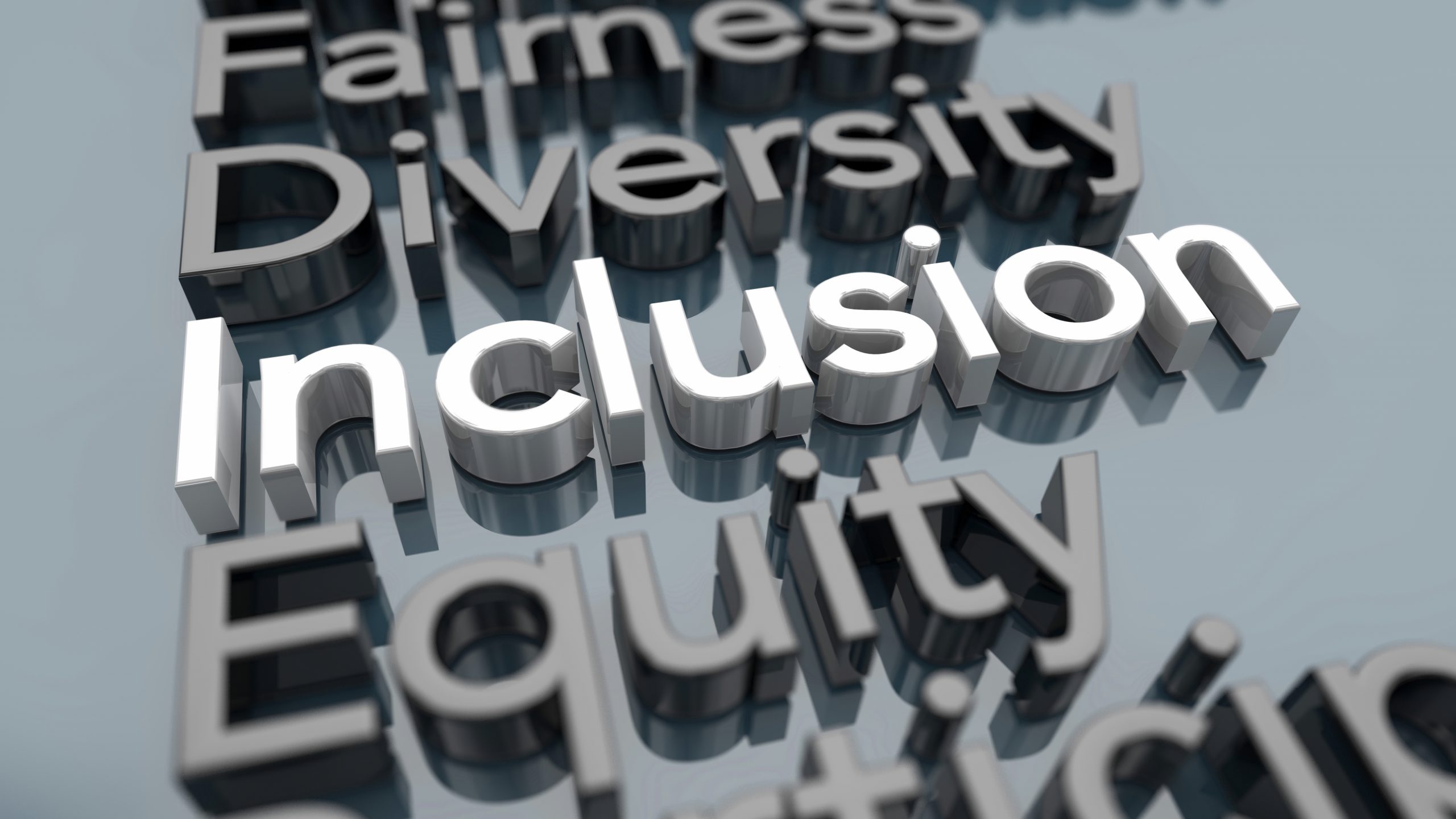 TORONTO—With the start of Black History Month, the Millwright Regional Council of Ontario (MRCO) has released a statement indicating that it is strongly committed to combating all forms of anti-Black racism and taking action concrete actions to protect the rights and well-being of black people. Canadians.
This year's theme, February and Forever: Celebrating Black History Today and Everyday, "reminds us to recognize and reflect on the remarkable achievements and lived experiences of Black Canadians, past and present, not only in February, but throughout the year".
"Black communities have made and continue to make a difference in all areas, including academia, health, science, business, sport, the arts, and on the frontlines of the COVID-19 pandemic," we read in the press release. "They have shown resilience, innovation and determination in the face of the barriers, inequalities and systemic anti-Black racism that still exist in our country."
Although most celebrations will be held virtually due to the COVID-19 pandemic, the MRCO encourages all Canadians to participate in online events for Black History Month and continue to build a more diverse society. inclusive and equitable.