Justice Department orders additional support to secure US Supreme Court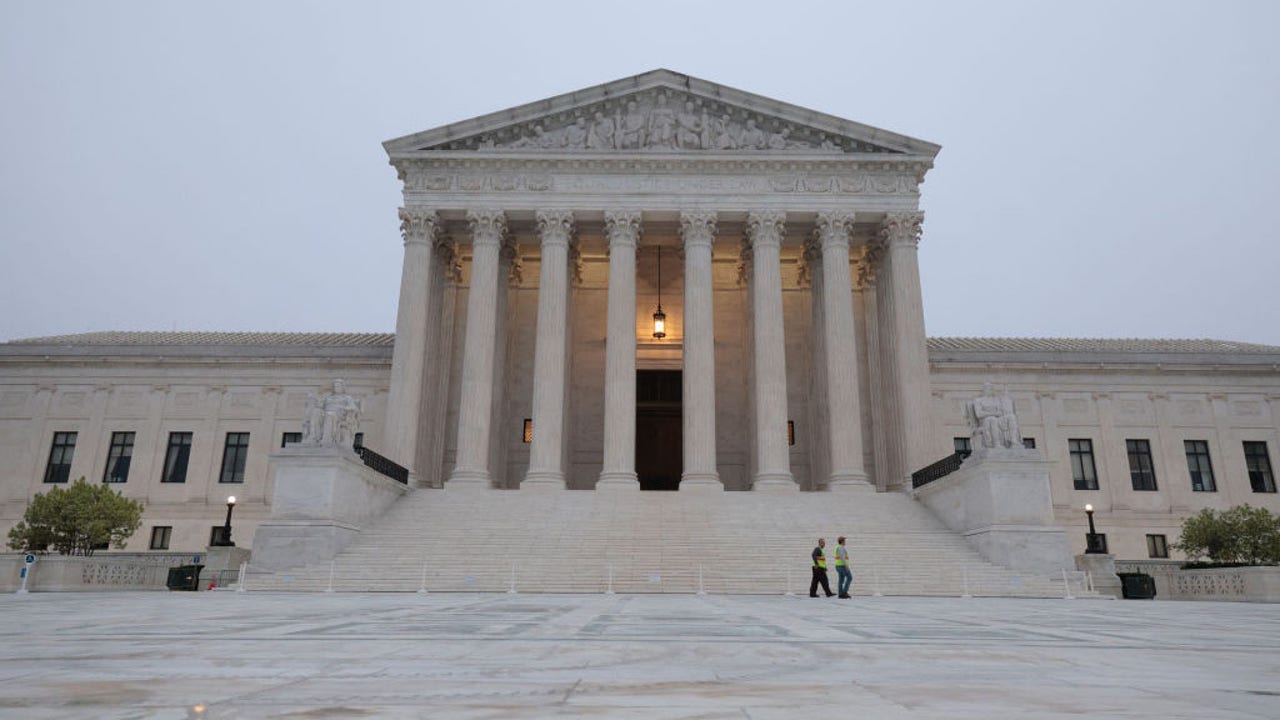 WASHINGTON – DC government officials are taking extra steps to provide security for the Supreme Court amid concerns about protesters and demonstrations.
Download the FOX 5 DC News app for the latest local news and weather
The Justice Department issued a statement on Wednesday saying that U.S. Attorney General Merrick Garland "continues to be briefed on security matters related to the Supreme Court and Supreme Court justices."
The statement also says the US Marshals Service has been ordered to assist the Supreme Court Marshal and Supreme Court Police in providing court security.
Read the full statement below:
The decision to provide security for the Supreme Court comes amid growing pro-abortion rights protests across the United States and the DC area. The protests are in response to a leaked Supreme Court draft opinion that appears to overturn the Roe v. Wade.
READ MORE: Pro-abortion protesters gather outside the homes of Maryland Supreme Court justices
Last week, the Supreme Court erected a high security fence around the building to help keep it safe.