Greater Wellington Regional Council is planning housing around public transport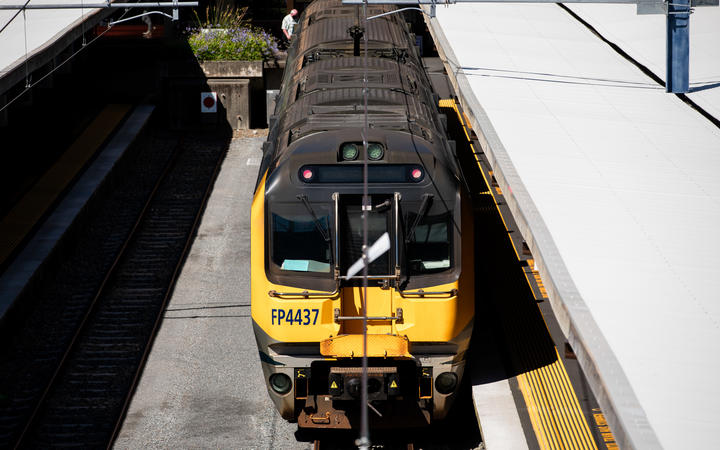 The Greater Wellington Regional Council is seeking to develop housing on land it owns near public transit stations.
This is one of the council's many announcements this week to increase the use of public transport in the Metlink network.
Porirua and Waterloo in Lower Hutt are under development, although plans are still in their infancy.
The regional council says it has significant land around train stations that could be used for housing, commerce and public services.
Transport committee chair Roger Blakeley said greater urban intensification cuts carbon emissions and the committee will work with councils, government agencies, the private sector and communities on plans.
The Climate Change Commission has indicated that public transport use needs to increase by 60% by 2025 and 210% by 2035 for the country to meet its emissions reduction targets.
Free rates to follow and improved disabled access
Earlier this week, the council also announced that it would test free or heavily discounted public transport fares on weekends in March next year.
The trial would be part of the larger review of the Board's and Metlink's pricing structures.
Metlink chief executive Scott Gallacher said the trial would help assess appetite for public transport and planning aid for the growing network.
The council is also working to make the public transport network more accessible to people with disabilities.