FDA lifts suspension of trial of new drug in high-risk breast cancer patients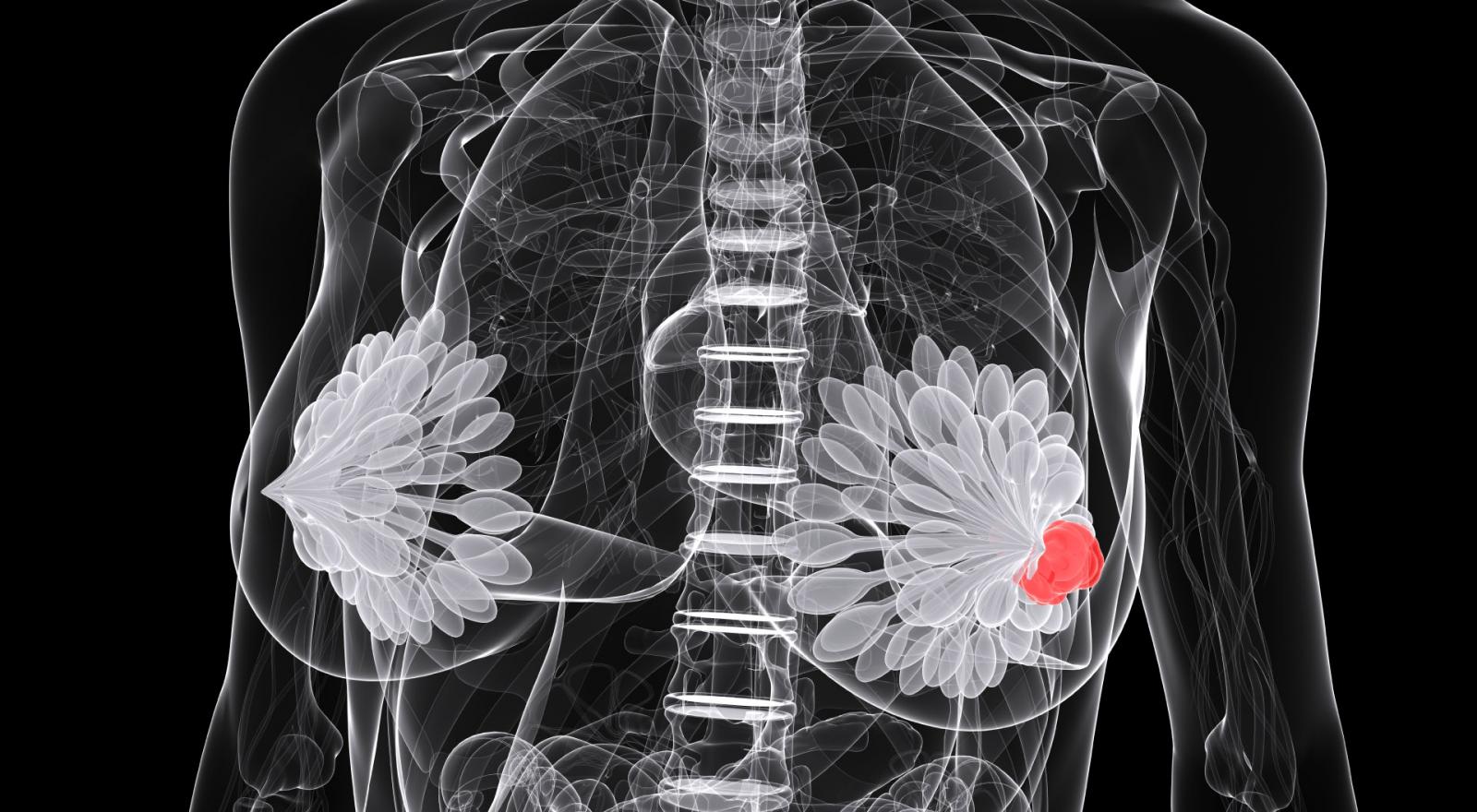 A clinical trial hold placed on a Phase 3 study investigating the effects of a new drug in patients with HER2/neu-positive primary breast cancer has been lifted by the Food and Drug Administration (FDA) , according to a press release from the agent's manufacturer, Greenwich LifeSciences Inc.
The FDA initially suspended the trial due to the manufacturing and pharmaceutical process for the new drug, known as GLSI-100.
Through discussions with the FDA and further testing of the drug's pharmaceutical process, Greenwich LifeSciences noted that it had sufficiently addressed the issues that led to the suspension. The statement further said that Greenwich LifeSciences had agreed to additional testing of the drug in its manufacturing process.
The multicenter, randomized study known as FLAMINGO-01 is expected to include approximately 600 adults with a histologically confirmed diagnosis of HER2/neu-positive primary breast cancer.
The primary objective of the study is to evaluate invasive breast cancer-free survival, which is defined as the time from the first dose of study drug to the date of recurrence of ipsilateral invasive breast cancer, recurrence of ipsilateral local-regional invasive breast cancer, distant recurrence, contralateral invasive breast cancer or any other cause of death. It should be noted that ipsilateral means that the disease occurs on the same side of the body that the primary tumor was found.
Additional objectives include examining invasive disease-free survival, distant disease-free survival (time from first dose of study drug to time of distant disease recurrence or death), overall survival (time from first dose of study drug to death from any cause) and quality of life.
The planned completion of the trial is in December 2026.
For more information on cancer updates, research and education, be sure to subscribe to CURE® newsletters here.