EPA awards $500,000 brownfields grant to Flint Hills Regional Council – KMAN Radio News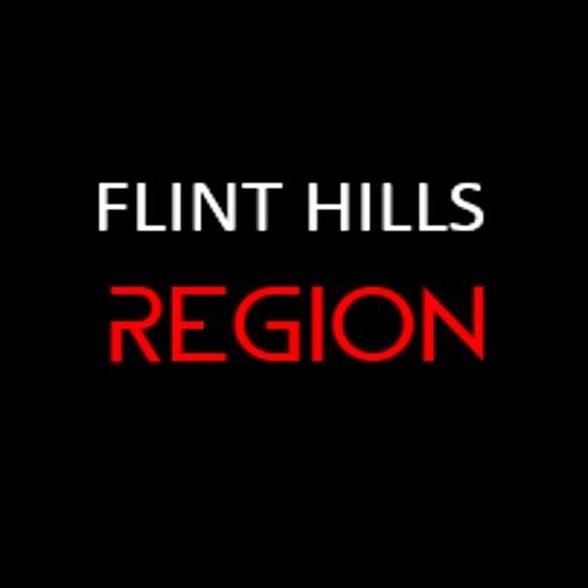 Newly installed Flint Hills Regional Council Executive Director Jerry Lonergan provided his inaugural update to the Pottawatomie County Commission on Monday.
Lonergan says the council recently received a $500,000 Region 7 Brownfields grant from the Environmental Protection Agency.
0607-Lonergan 1
The EPA formally presented the check to the board at a ceremony Wednesday at Geary County Commission Chambers.
The Flint Hills Regional Council was selected for community-wide assessment work and the development of reuse plans for Junction City, Manhattan and Ogden and other area communities. In an EPA statement on Wednesday, it noted that priority assessment sites include historic downtown Junction City along the Republican River; Manhattan's Central East and Midtown neighborhoods; and the Riley Avenue Revitalization Area in Ogden.
"This Brownfields grant is an important step toward revitalizing the rural Flint Hills communities of Junction City, Manhattan, Ogden and others," said DeAndré Singletary, director of the EPA's Land, Chemical and Redevelopment Division. "We are proud to partner with the Flint Hills Regional Council, and we share their commitment to improving rural economies through reuse and redevelopment. »
Council regional planner Janna Williams says public outreach meetings are planned with the EPA and the Kansas Department of Health and Environment for rural communities to explore some potential economic development strategies. .
0607-Williams 1
Interested communities should contact the Flint Hills Regional Council, through its website – flinthillsregion.org.
Lonergan also highlighted some additional grant opportunities recently awarded to the council.
0607-Lonergan 2
Lonergan says that for the grant writer in particular, the plan is to have that person focus on community development block grants for the benefit of regional economic development opportunities.