Environmental justice pioneer speaks out against Houston landfill project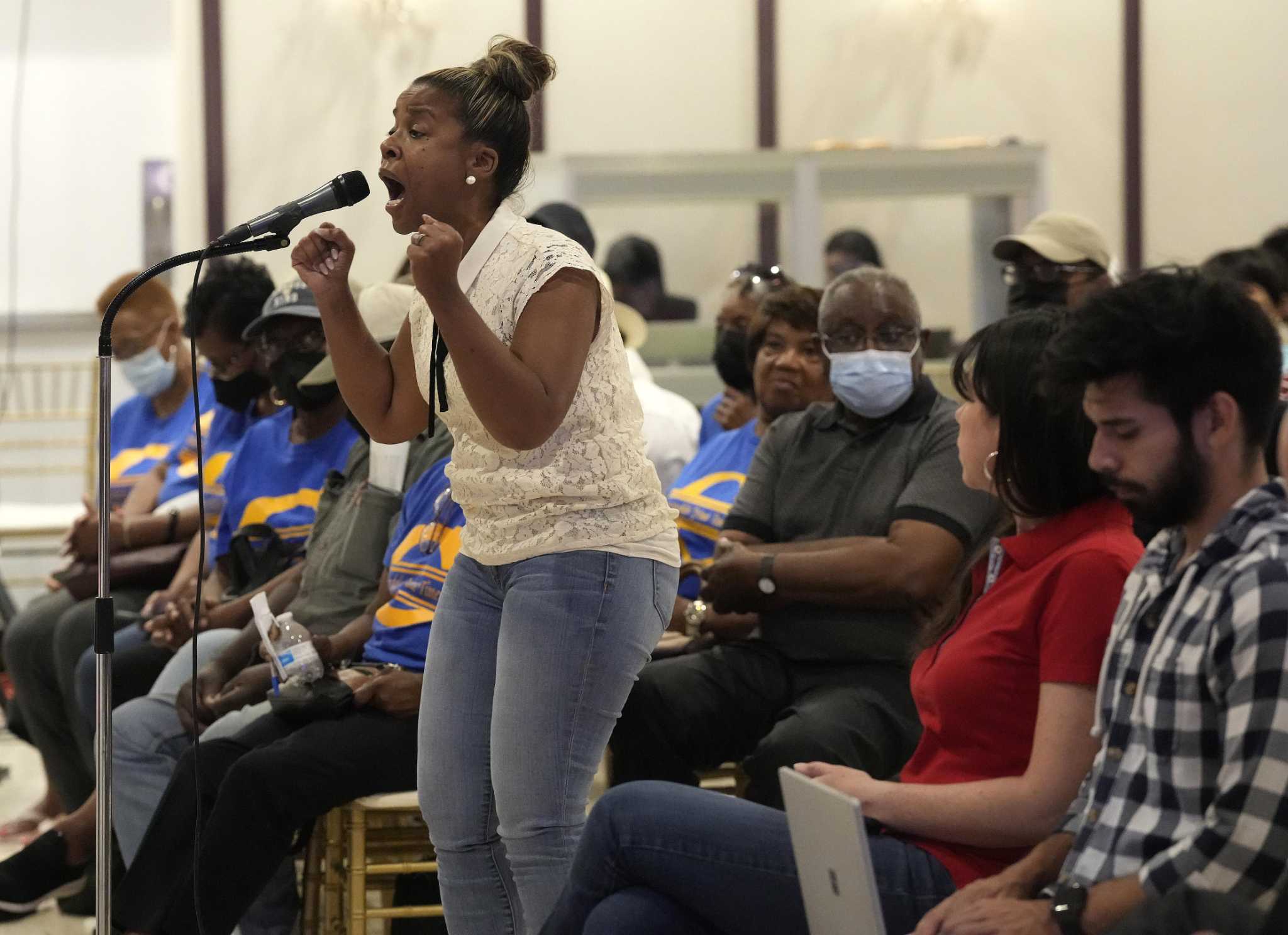 Bob Bullard stood at the microphone in the banquet hall on the west side of town and reminded Texas environmental regulators that they must protect everyone equally under the law.
Bullard is known as the father of environmental justice. The proposal regulators were considering Tuesday night to expand a landfill in a black community, he told them, was a "classic example" of environmental racism.