Cairns Regional Council opposes decriminalization of public drunkenness and begging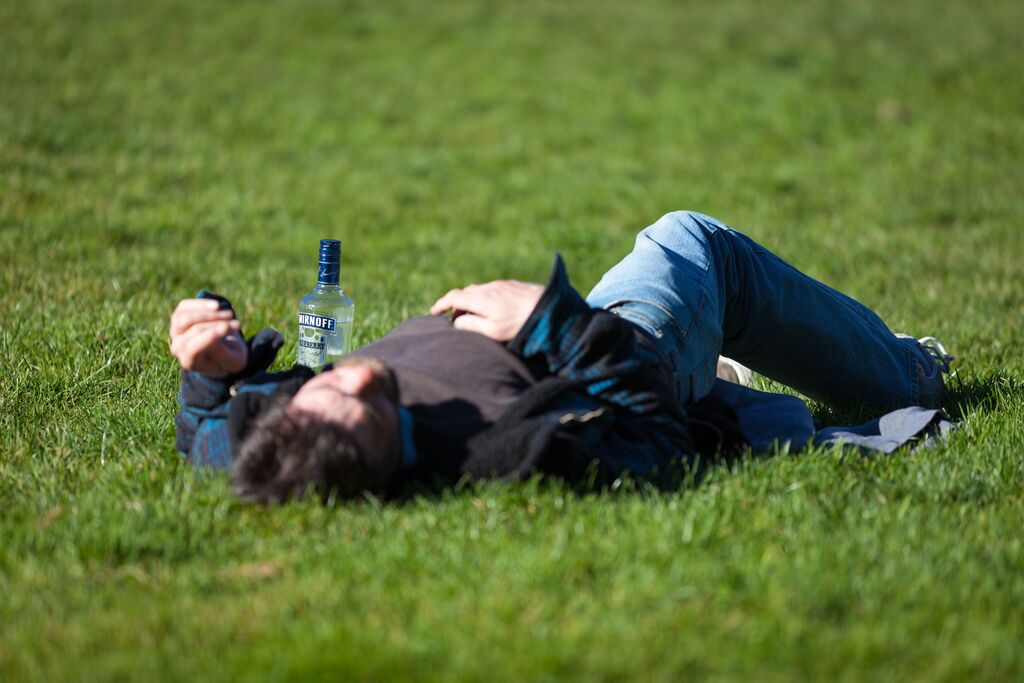 ##MP##
Cairns councilors voted to ensure that begging, urinating and being drunk in public remain prohibited by law.
The Queensland Government's Community Support and Services Committee reviews offenses and the adequacy of police powers to keep the community safe.
It is also considering health and wellness responses, including diversion services.
A public submission period ended earlier this week, but Cairns Regional Council was granted an extension.
##BA##
At the general meeting this morning, councilors were given the opportunity to object to 'any relaxation of legislation or the operational response of the police until the current system can meet existing levels of need ".
The report cited "the complexity of health and social factors underlying antisocial behaviors, competing values ​​and resource demands, and levels of unmet need due to a service system at or beyond capacity" .
The other option was to not bid at all.
The first passed, with Rob Pyne being the only councilor opposed.
##PQ##
"They have a disproportionate impact on the homeless and people of Aboriginal and Torres Strait Islander descent," he said.
"The courts don't want to know these issues, they see them as a waste of time.
"Being agile and innovative means moving towards a health and wellness services approach."